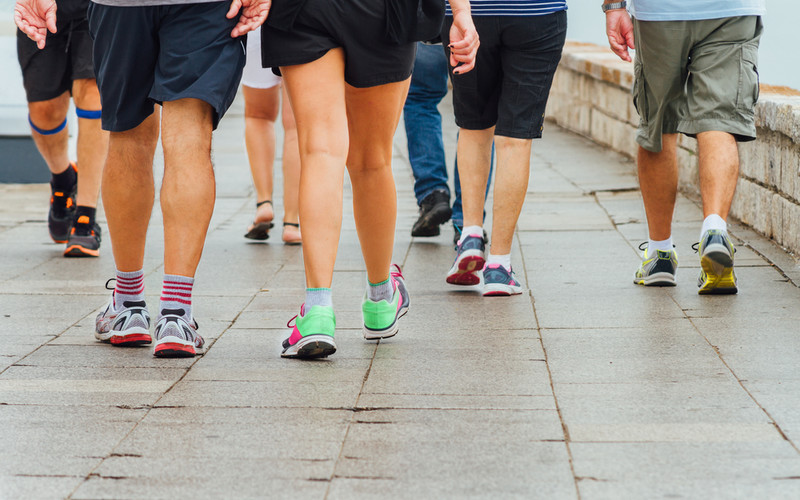 GC2018 Venues virtual walking tournament
Get together with 10 friends and complete the virtual walking tournament. Get sponsored for every 10,000 steps per day you complete during the journey, or a donation for completion.
Find out more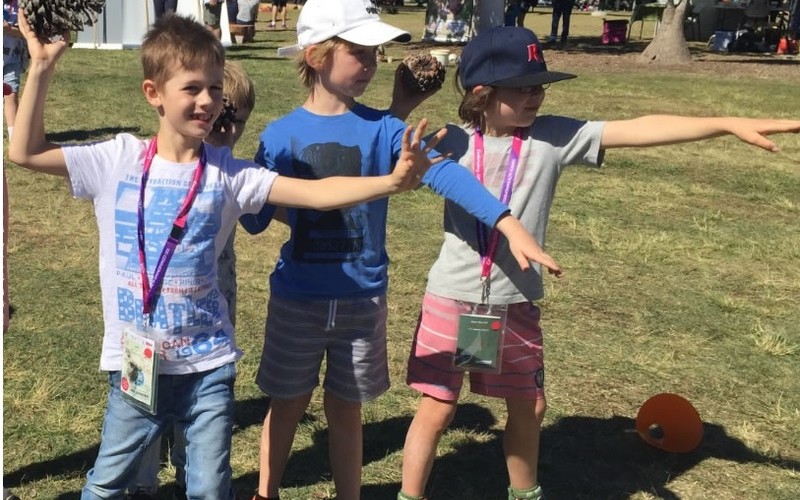 Nature Play
How about asking family and friends to sponsor your child to complete one of the '15 things to do before you're 12' missions in the Nature Play QLD Embracing 2018 Passport? The passports are free and can be ordered online at www.natureplayqld.org.au.
Find out more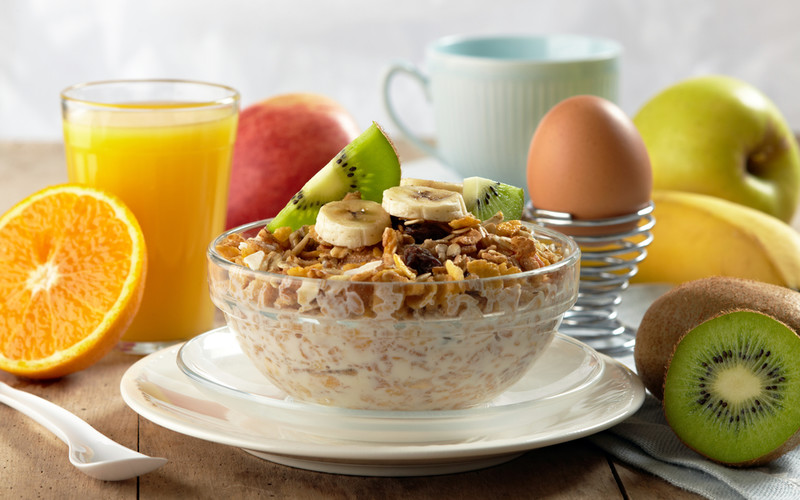 Healthier. Happier.
Complete one physical fitness or healthy eating tip every day from the Healthier.Happier website and get sponsored for every activity completed.
Give up your favourite junk food and get sponsored.
Set a new fitness goal and get sponsored.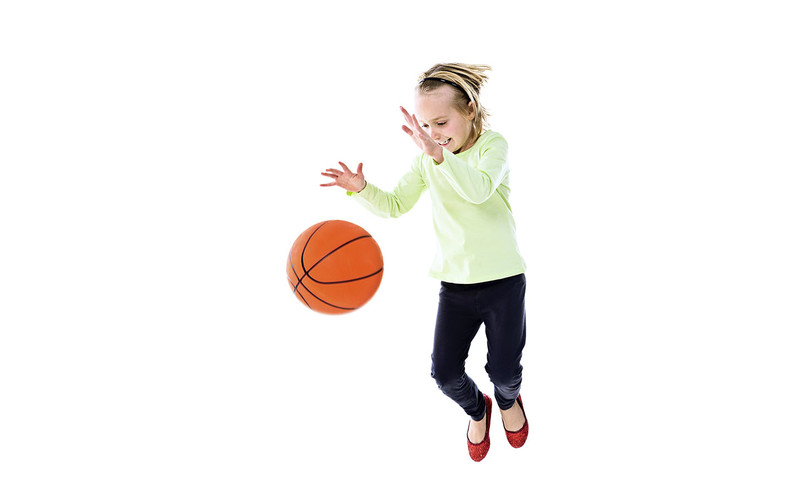 Game On.
Sign up for your local council's Game On program or event and complete the activities on offer. Get sponsored for every week or new activity completed.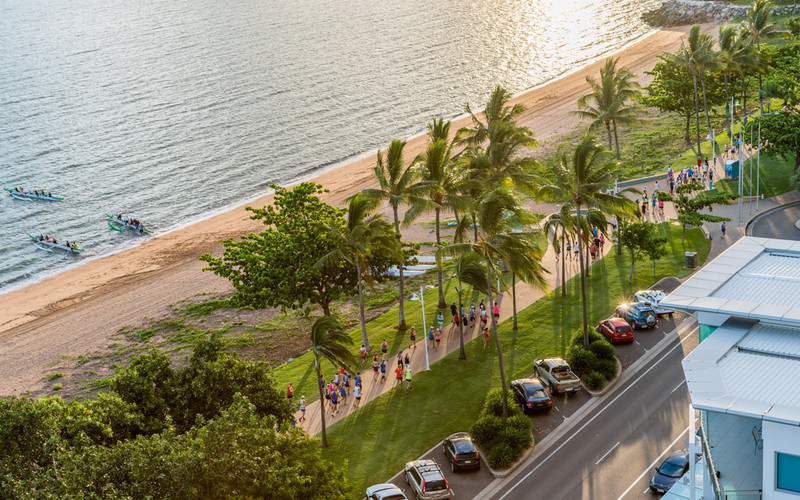 Park Run
Complete one parkrun in your local area, every week for 12 weeks, and ask for sponsorship for every run completed.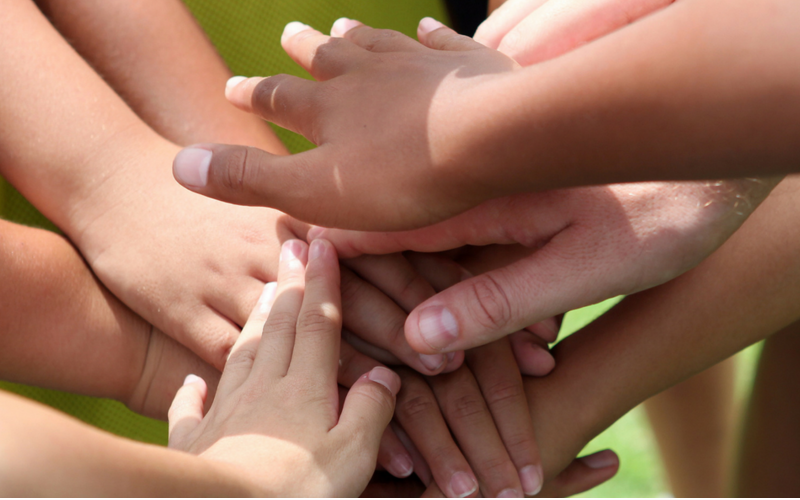 Traditional Indigenous Games
Complete the Kaialgumm Games Trail – a series of traditional Indigenous Games at the Gold Coast Regional Botanic Gardens.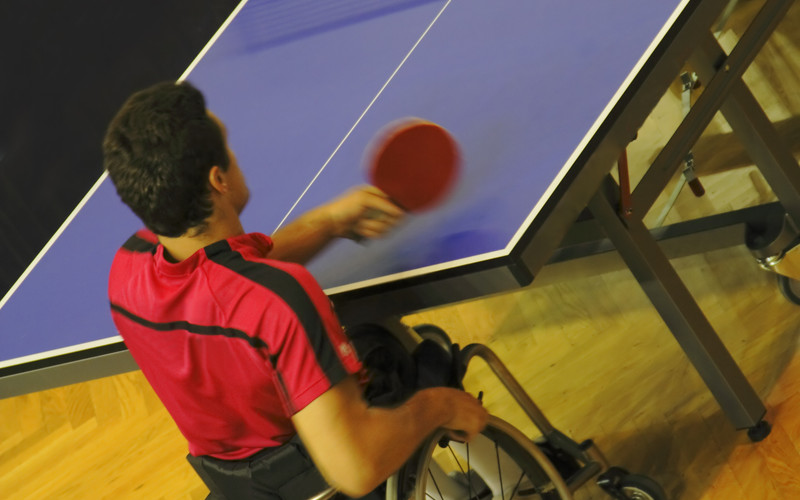 Host a Sport Game
Host a sports game to raise funds for your local sports club or charity .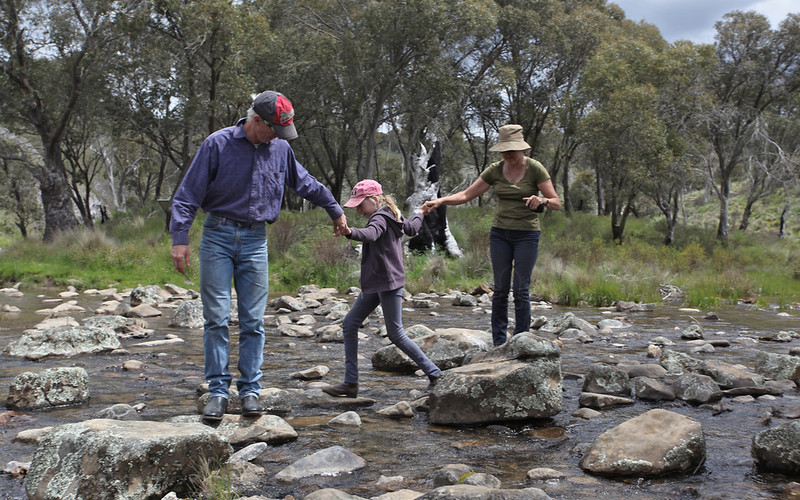 Bushwalk a week
Commit to do a bushwalk every week for 6-12 weeks and get sponsored for every walk documented on your supporter page.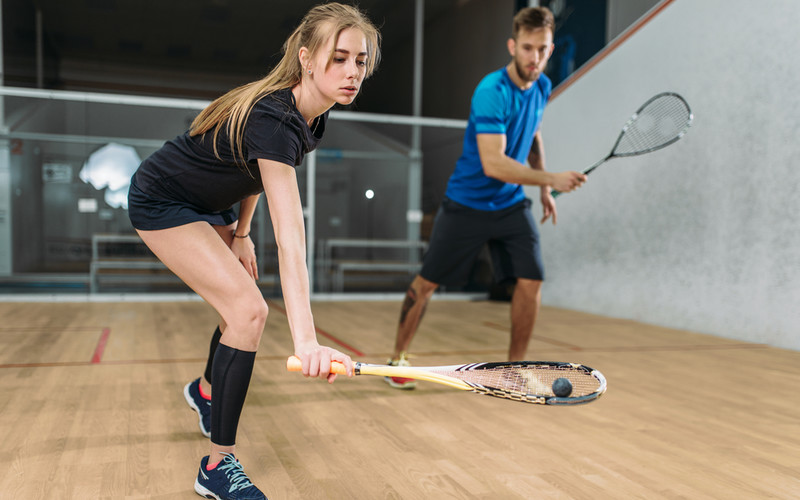 Create a Commonwealth Games tournament
Challenge yourself or your mates to try every Commonwealth Games sport and create a tournament out of it. Get sponsored for each sport tried.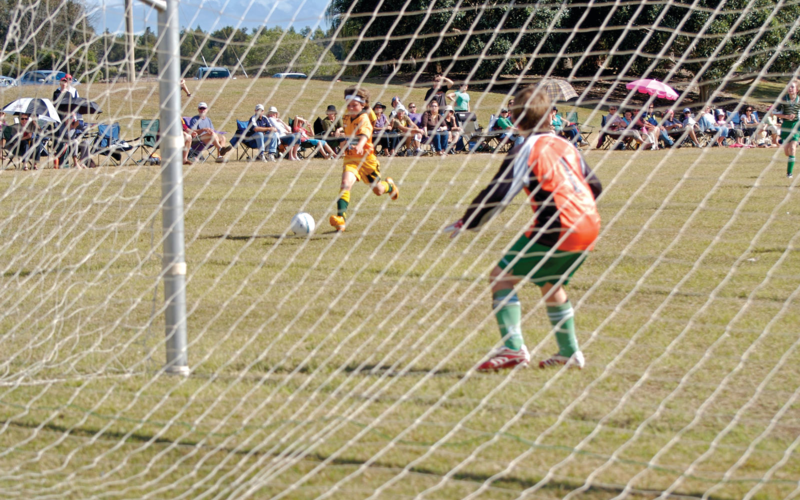 Trick shots
Challenge yourself to come up with creative ideas for tricky shots or moves in your sport, video it and share it to encourage people to donate to your club or pledge to sponsor you per trick shot that you complete.